Inspiring translations for meaningful organisations.
My goal as a translator (English & German to French) is to ensure that your French language content (website, app, blog, social media, article, PR, video, etc.) offers a great experience to your readers and represents you in a bold, innovative, playful, clever, authentic and imaginative way.
If you require translations from French or German into English, or French or English into German, I also work with a team of experienced native English- and German-speaking translators.
Ethical fashion, sustainable lifestyle, work-life balance: I collaborate with organisations that support social and ecological transition, and empower women.
Literary translation
The art of translating the soul of a text, faithfully capturing the original while creating something that has a life of its own.
Marketing transcreation
The goal of transcreated content is to be as close as possible to the original in tone and inflection, while paying attention to local and cultural sensitivities, to evoke specific emotions and deliver messages appropriate to the new audience.
Subtitling
In order to accurately convey the meaning while adapting the text to fit the screen, subtitling requires outstanding problem-solving skills and great creativity.
Some brands I have worked with: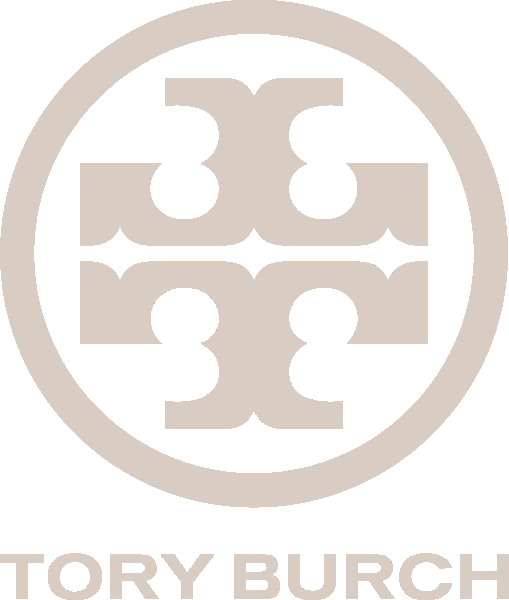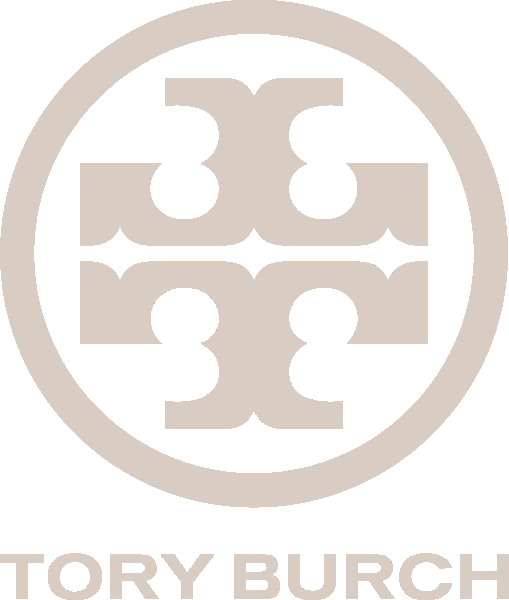 I love my clients! Will you be one of them?